BİZ KİMİZ ?
Duranlar Yapı Market
The journey we started on a small scale in Çorum by registering the name an Duranlar Yapı Market ında in 2019 has become a large Duranlar Family with the participation of new brands, new stores and most importantly new teammates. The rightful position we gained with the participation of all our employees after long studies; Combining with today's knowledge, technology and human resources, taking part in the projects of our esteemed customers in both local and global arena has always been our main source of pride. Likewise, we have been working for the best way to do our business with the bağ heart bond ğ we have established that we are aware that we are the "showcases ği of the brands we have worked with for years, not only the sales channel, but their direct contact with the end user.
About Us
OUR PRODUCT GROUPS
Look at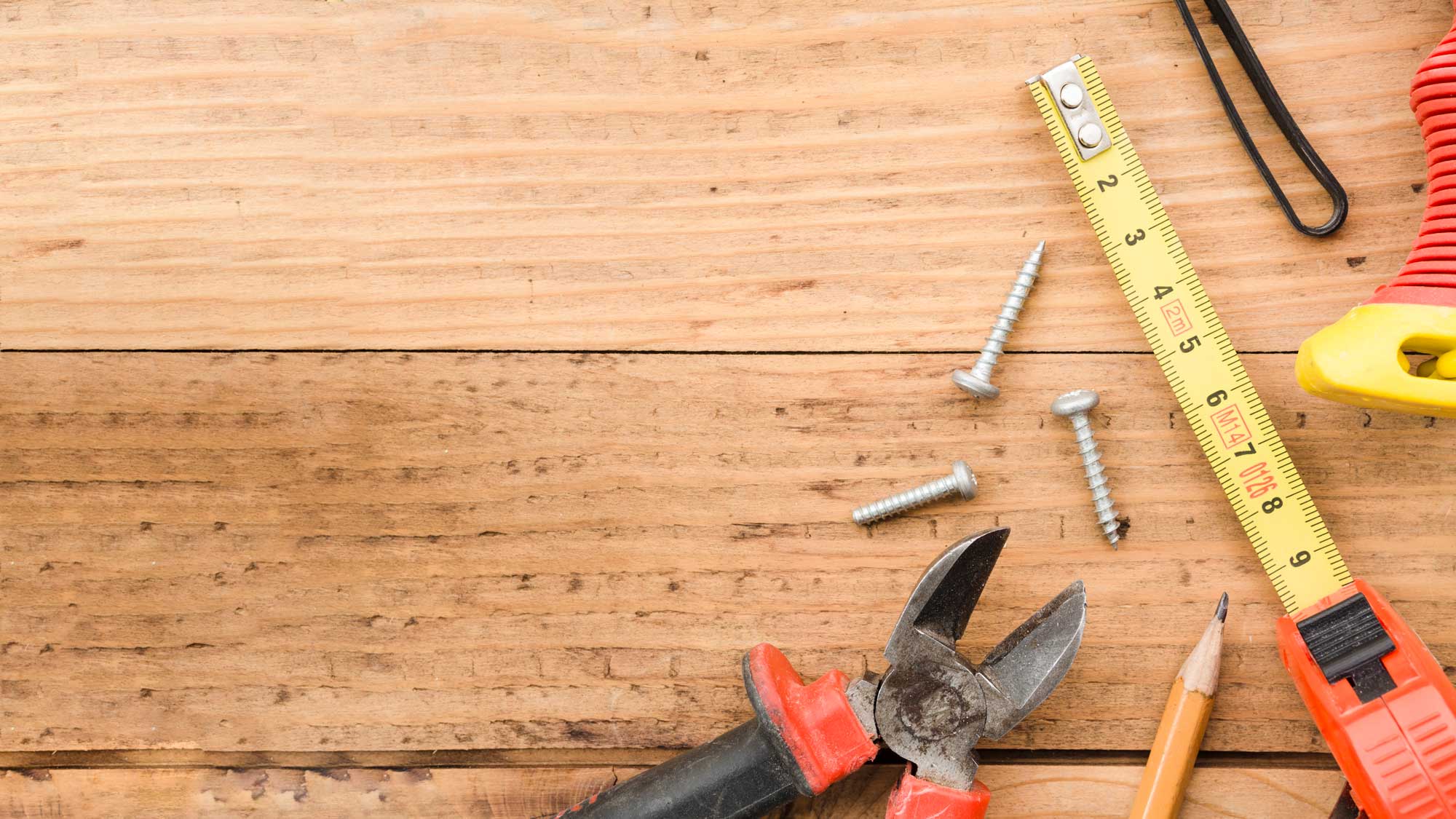 As a requirement of our customer-oriented process approach and continuous improvement principle; In order to provide the changing and developing needs and expectations of our customers at the highest level and to achieve the best business results, continuous improvement of all business processes with the participation of employees, producing rapid, effective and economic solutions, providing continuous development and progress, respecting ethical values, never compromising from education is to create a firm culture with high competitive power in the world.
Contact